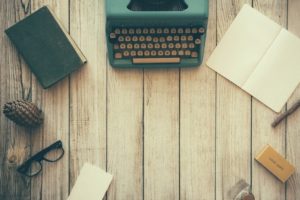 Please use our support email address:
support@sciopta.com
or our support telephone:
+49 7621 940 919 0
SCIOPTA Standard Support
The SCIOPTA support team is available to help you to make the most of your SCIOPTA development product. We are here to support you throughout your entire development process and well into your whole product life cycle.
Whether by email or telephone our person to person support will save your development time and reduce your costs.
Standard support also includes regular updates, which will be provided automatically to you.
Technical Articles
Here we are publishing technical  articles, hints and tips for using the  SCIOPTA products.